"

Abby is a very special person and a generational artist." - Monte C. Willis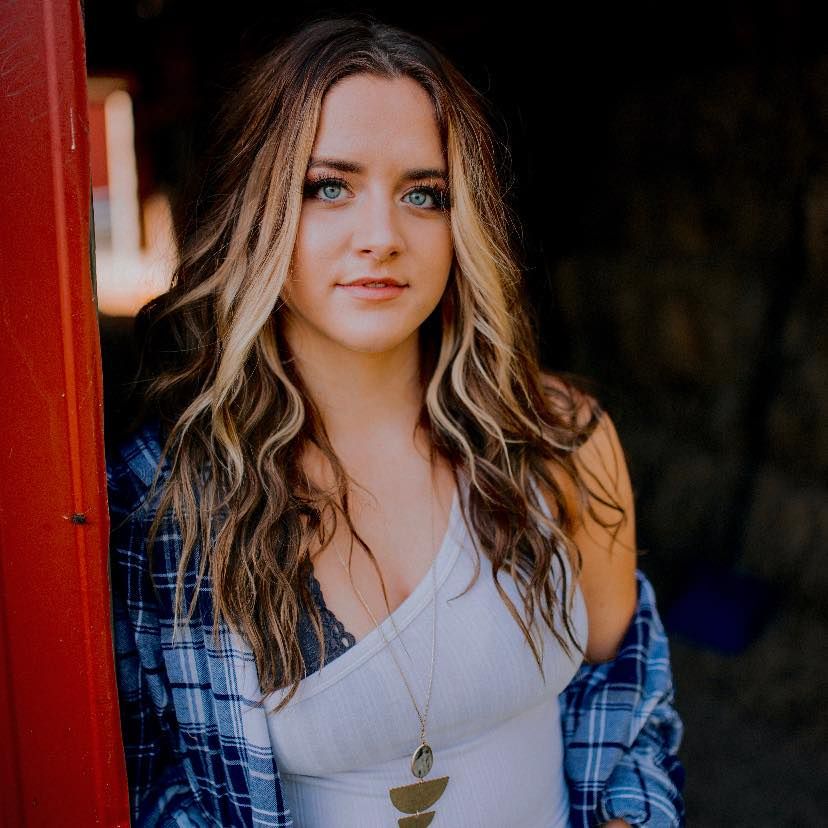 Abby is a Lancaster, Ohio native who began singing at the age of 6. She grew to love country music as her favorite genre. After entering contests, playing at events and learning the guitar, she knew music was what she wanted to do with her life.
During an Opry Show in Bainbridge, Ohio, she met a man who opened the door to a Nashville producer. She began several journeys to Nashville to record the songs that are now on her first CD. She works with a manager out of Jacksonville, Florida, and several musicians from the local Lancaster community, who are helping her achieve her dream.
In recent month's Abby has become a viral sensation on both Facebook and TikTok, many of her video's receiving millions of views, and thousands of shares and comments.
One recent posting on Facebook post, her video received 3 million views, 7 thousand comments and over 27000 shares in just one week, something rarely achieved by more established artists, if at all. In just one week Abby gained over 40,000 new Facebook followers and is well over the 200k mark on TikTok.
With her viral ability, and appeal, Abby can reach into any area that she is going to perform in with direct marketing, reaching virtually anyone with a phone or a computer.
Abby's new song God Ain't Done With Me Yet is also growing fast among fans from around the world. Many stating that this song helped bring them out of pandemic driven depression and despair. 
Her manager had this to say, "People know when someone is faking it, and that is why so many are falling in love with Abby, she is real, and her songs reveal the kind of loving person she really is".
Abby is a dedicated Christian who loves mission trips and helping inspire others to follow their dreams. She hopes to be able to give to others what has been given to her.
Press Photos